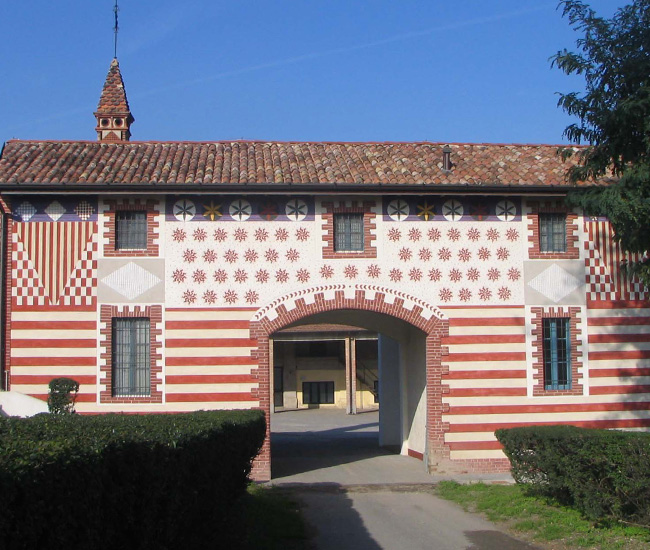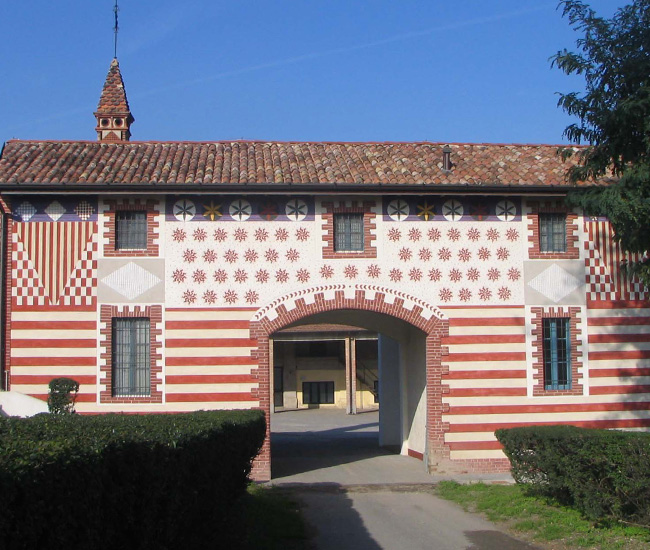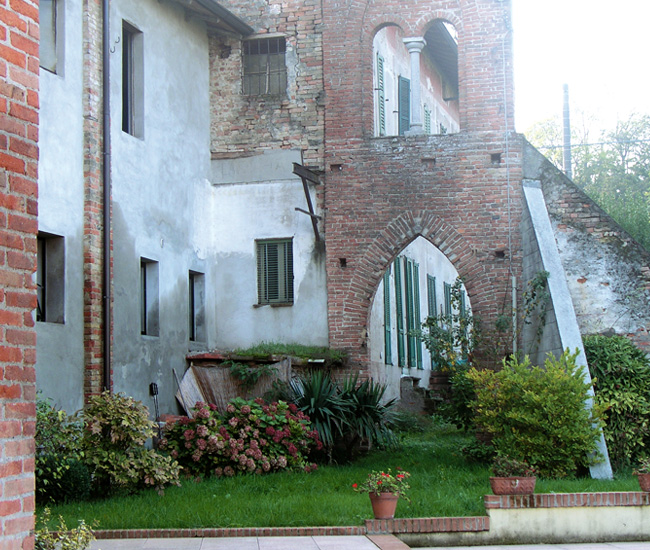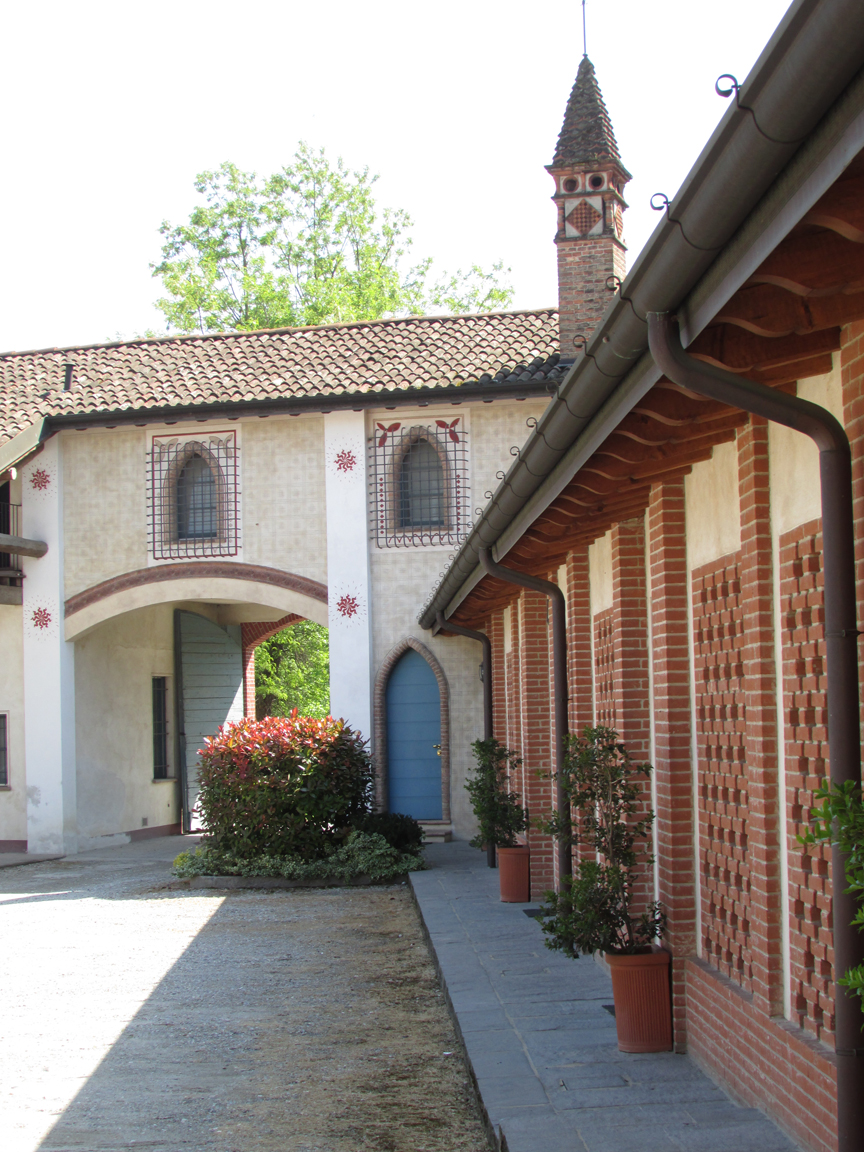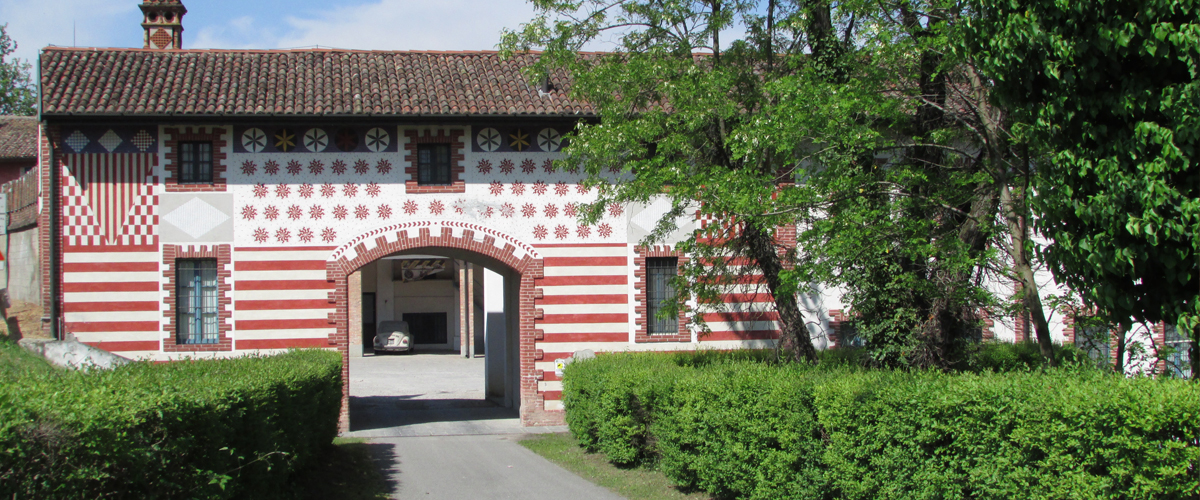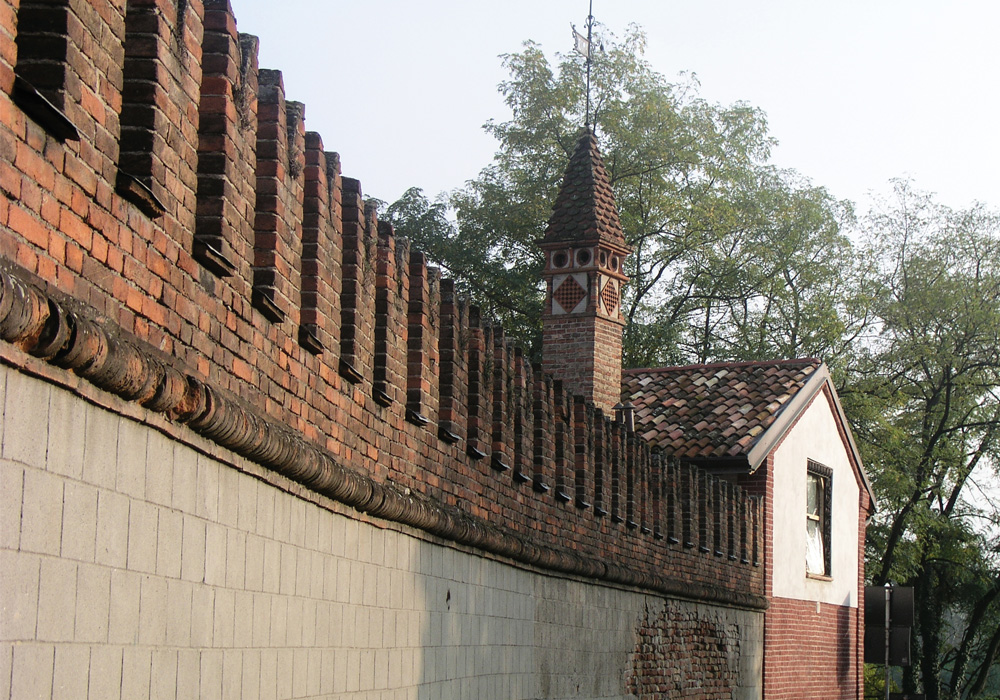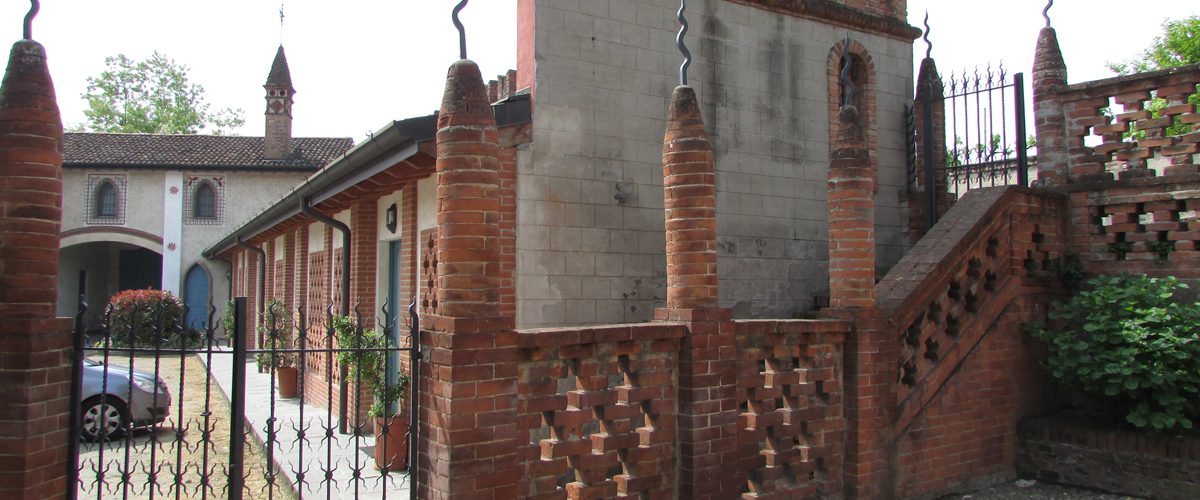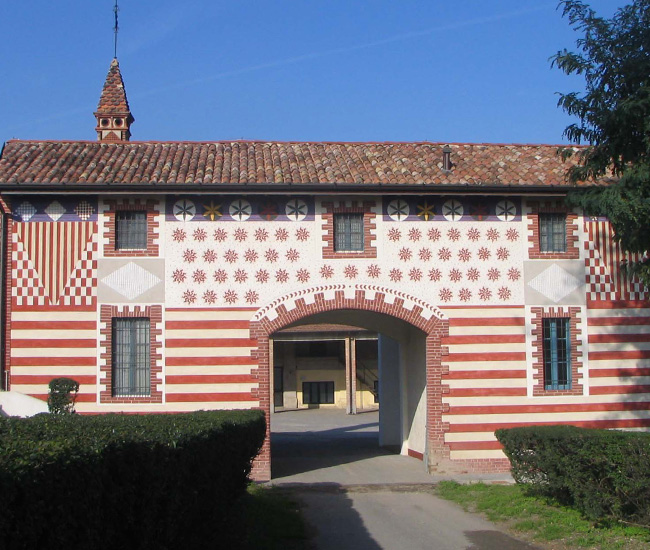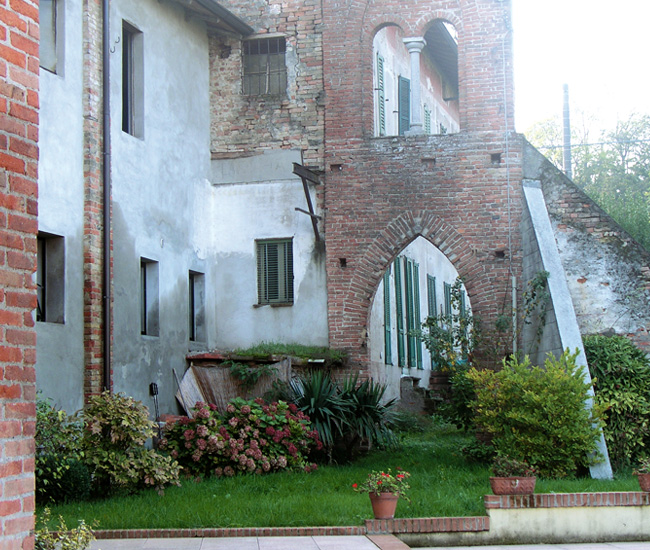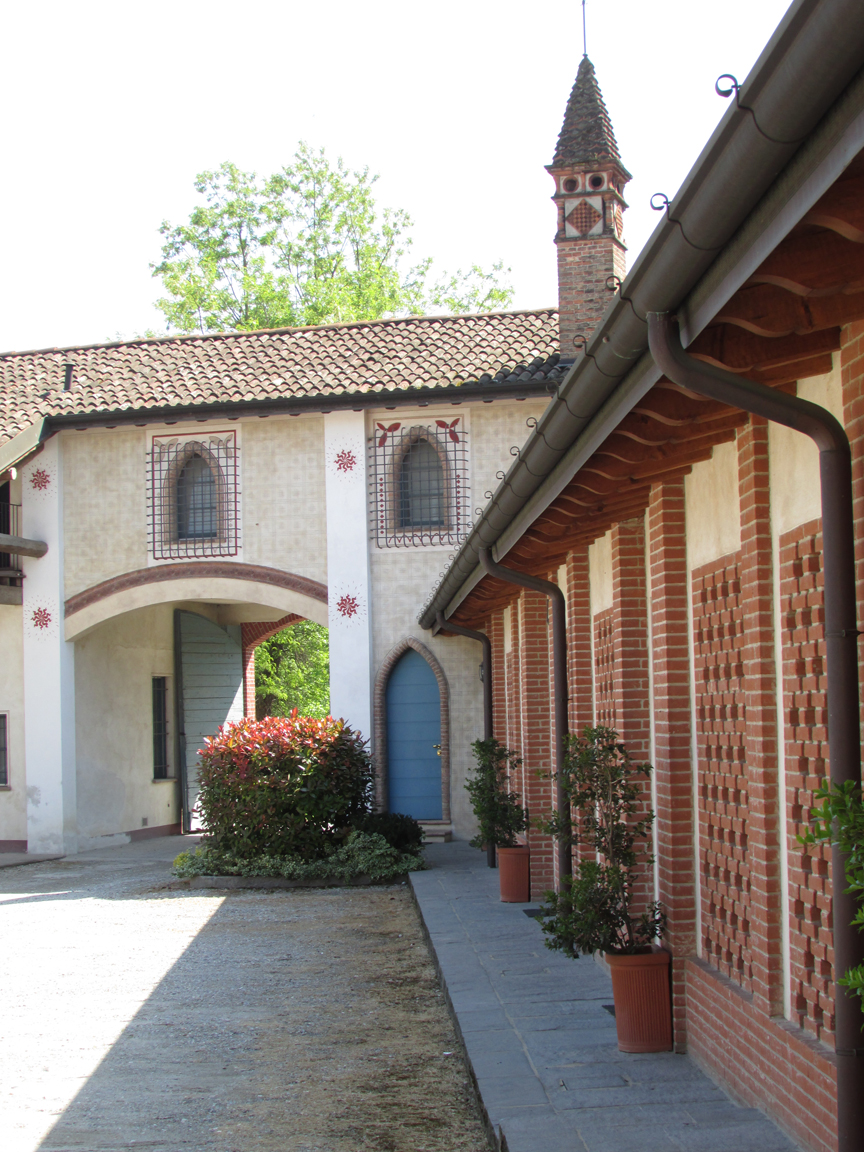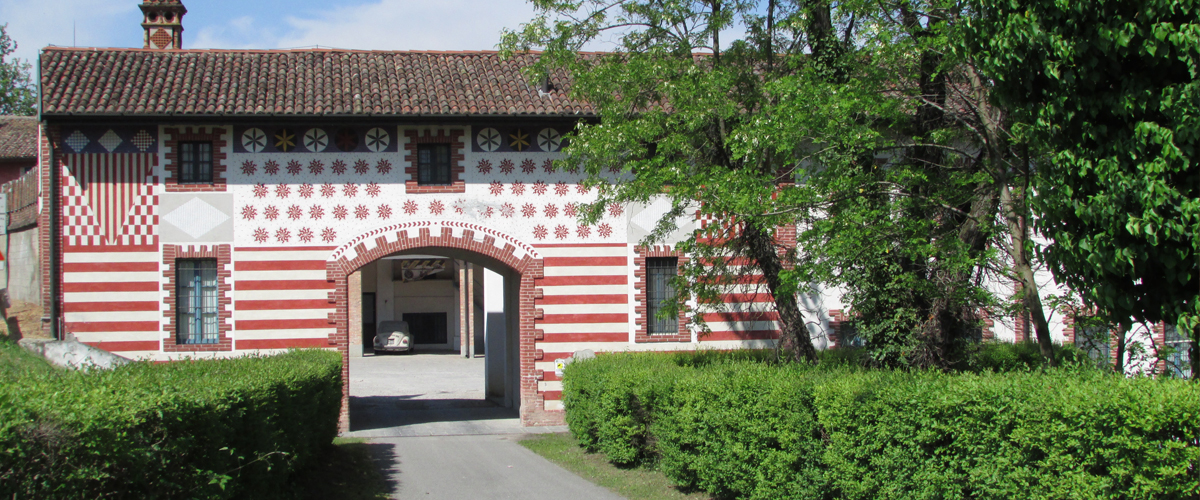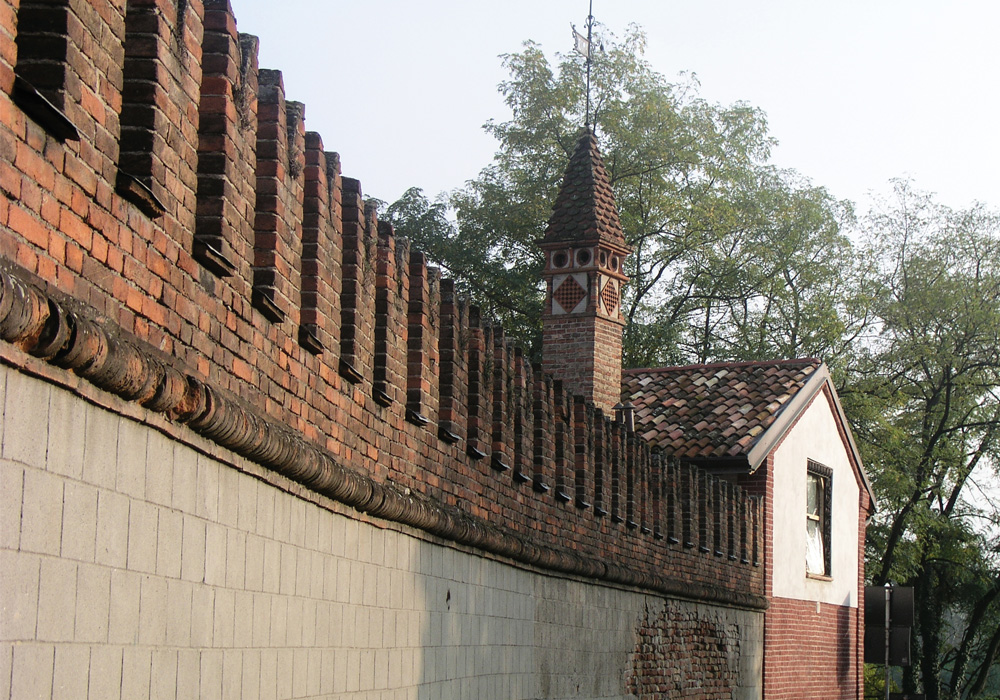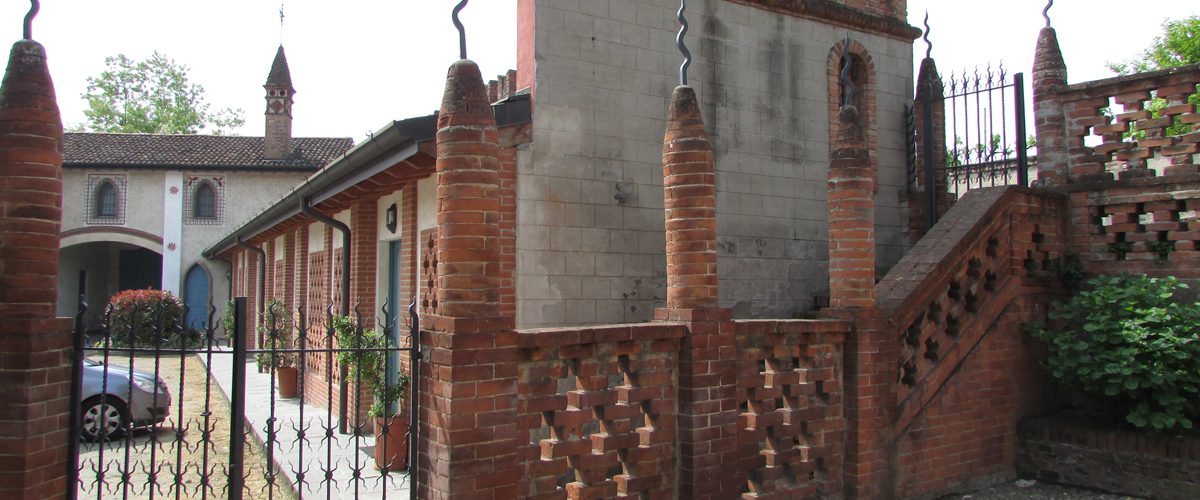 La Costa, in the homonymous beautiful farmhouse, is located just outside Crema, in the Park of the Serio, protected oasis in the heart of the quaint and beautiful Po Valley.
Despite the exclusive location, is just 40 Km from the main cities of Lombardy like Milano, Bergamo, Brescia, Cremona and Pavia and is easily reached by fast ring road Cream.
A careful work of conservative renewal began in 2003 ended in 2006. One of the finest farms of Cremona has been restored to its former splendor, creating a refined and charming place.
Charachterized by the cultivation of crops of wheat, corn and vegetables, as well as a typical breeding chicks and chickens, all in full and total respect for nature.
The picturesque farmhouse La Costa formerly belonged to the wealthy family Allocchio, resident in neighboring villa on the other side of the provincial and whose vast farms stretched round about reaching one hand the banks of the Serio including the rustic buildings of the French, while on the other hand came up to the current hospital entering the territory of Ripalta Cremasca.
Although the farmhouse is certainly an ancient foundation, there is no evidence corroborating the inscription on the wall that dates it to 1400. The building, while preserving the old structures of the base and the original agricultural function, was affected by various interventions and transformations over the centuries and the current computing architecture of neo-gothic style dates from the early nineteenth century, when Dr. Luigi Allocchio was the owner .
Stefano Allocchio received it by inheritance (1918-75), and the farm was sold in 1967 to Paveri's family, who separated farm and villa.
So, while it is now owned by his son Antonio Allocchio, the farm, was purchased in 1974 by Emilio Gennari, grandson of the engineer Allocchio, that with careful and refined restoration has recently adapted to the rustic farmhouse quality, also equipped gym and summer swimming pool.
The name "La Costa" comes from modest relief of the land on which the buildings were built. A "coast" in fact, produced by varying the flow of the waters of Serio. Architecturally, the complex is divided into two bodies perpendicular to the road and connected by a parapet terracotta openwork pinnacles, and a higher screen crowned with battlements Ghibelline among which you can see lancet windows, decorative paintings, fireplaces and a wonderful characteristic bell with flag weathervane.